Dying to Talk is a feature-length documentary about the 2014-2015 Ebola epidemic. In the film, Dr. Gounder shows us how a lack of empathy on the part of the media, the government and Ebola aid workers created a parallel epidemic of mistrust, cynicism and conspiracy theories. She tells us that caring about the rest of humanity is synonymous with saving ourselves.
Support the making of this film at GoFundMe.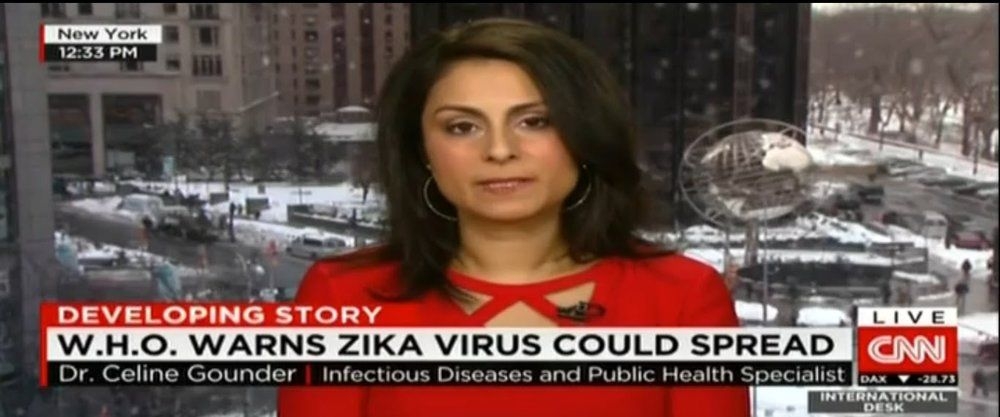 TELEVISION
Dr. Gounder frequently appears on TV news to talk about health and medicine. She's been on MSNBC, CNN, HLN, Al Jazeera America, CBSN, BBC, MTV and Oprah Prime.